Jersey bee crazy
Monthly Wholistic wellness subscriptions that give back to our planet and the community !
Elderberry Syrup, Teas, herbal body care, wellness packages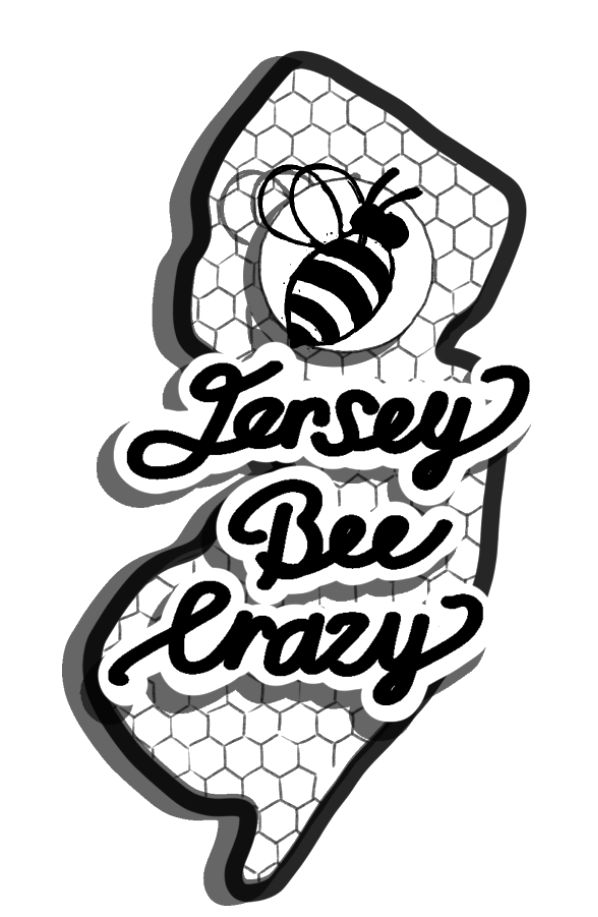 Organic Herbal Products
Elderberry syrup
Herbal Teas
Organic Spice Blends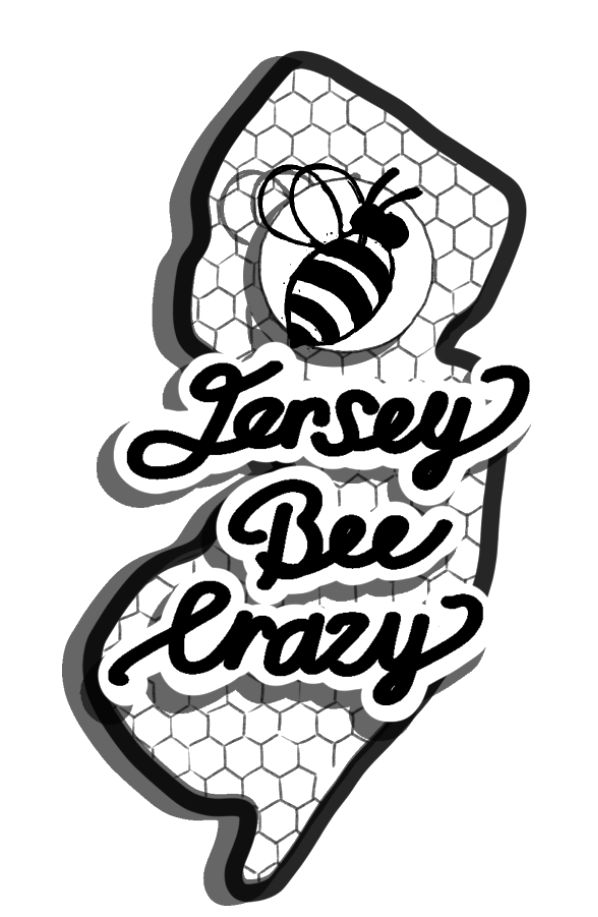 Classes/Workshops
Kitchen Herbalism
Raised garden beds
seed saving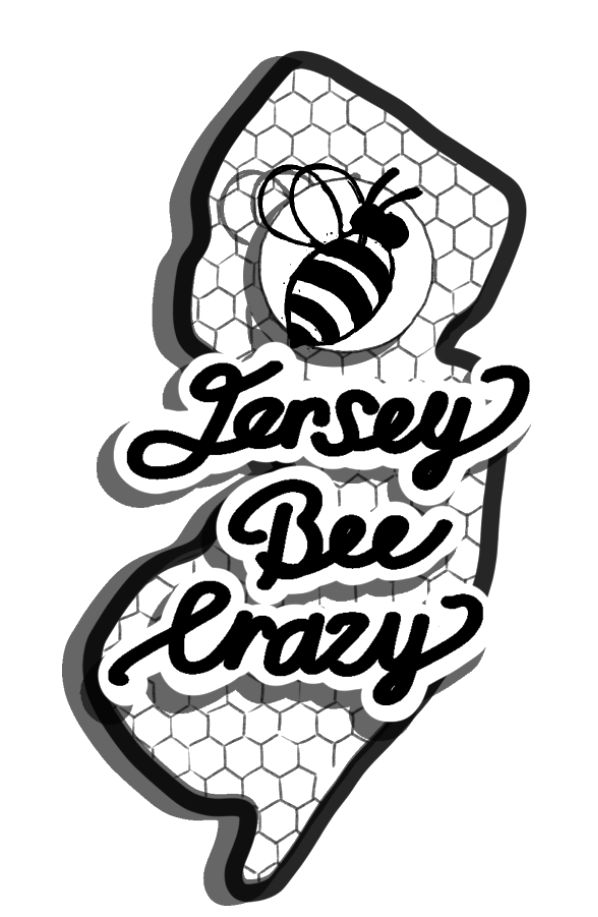 Philanthropy
Community Fundraisers
Community/home gardens
seed and seedling sharing
Everyone can make a difference!
Doing Good Work is what I live for.  If you believe in helping your community and strengthen it you have come to the right place!  20 percent of all our profits go back into the community!.  You can keep up to date with projects we are working on In my blog!
Looking to create a fundraiser for your Non profit, or community organization?
Offer our products to help support your good cause! We give 20 percent of  purchase price to those approved to offer our fundraisers ! 
Herbal Foods
Elderberry Syrups
Teas
Herbal Elixrs
classes/workshops
corporate 
schools
groups
Organic Body care
Face creams
lip balms
deodorants
Community Market
 Farm Fresh Products
Local artisan wares
How do we purchase?
Learn How it Works!
How do we purchase products?
You can purchase directly from our website
What do you offer that is unique?
W e offer unique subscription and membership options that will allow you to lock in and save money .
how long will it take to get my order?
We currently ship out once a week ,  as we move forward this may change. this helps our company stay sustainable. Orders are taken by Friday of the previous week and will be batched Tuesday to be shipped/delivered  Wednesday! For most of our orders. 
MOnthly Subscriptions?
We have chosen to move this way to be more sustainable until we are able to employ more people.  A tricky part of Making natural products is that they do not last indefinitely so it is best to get orders in on a monthly basis .  Body care offerings will be guaranteed when ordered on a cycle. Otherwise they will be limited to what is currently in stock and available. This allows us to give the best prices as well as not waste precious natural materials.
wellness classes/ workshops
I offer corporate sponsored wellness classes and workshops to make your team building a success.
private Aromatherpay self Care Services
Mail Me
P.O. Box 40
Blairstown NJ