Jersey Bee crazy
monthly Herbal subscriptions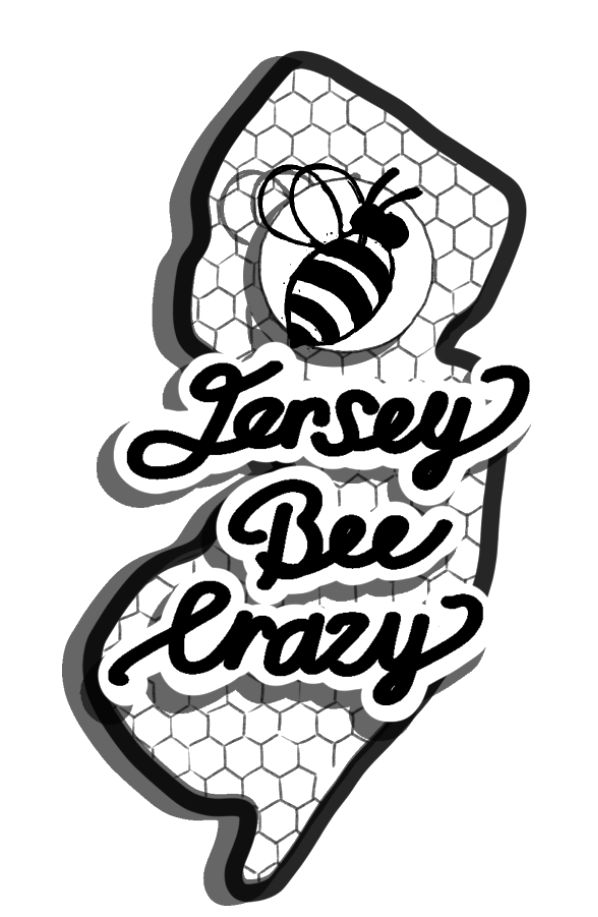 Free Recipes of the Week
Fun Inventive ways to use your herbal Products
To say that businesses have had to pivot and change during the covid 19 Pandemic would be an understatement. There have been many caveats that I have encountered this year with my new business venture. Supply Issues have been just one. The ability to purchase...
A new project we are proud of working on is on the Art Farm near Blairstown NJ! I am so proud to be a part of this beautiful project ! Art Farm is home to artists Marybeth and Richard and Marybeth's son John. This year Marybeth was effected by work closure due to the...
Started in New Jersey, but shipping nation wide, we make our own organic Elderberry syrup and ship it even on a subscription basis!